TOWIE The PeaPod Cafe.
30 Radford Way, Billericay CM12 0DA,Phone:01277 621657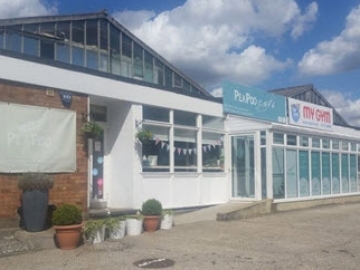 Featured in a recent episode of Towie, with Billy celebrating Nellie's first Birthday surrounded by her fellow co-stars. The PeaPod Café is a Family Run, Independent Business who opened their doors in April 2013. They pride ourselves on sourcing local, ethical, additive free products. All of their food is cooked fresh, onsite, to order! Their experienced cooks love mixing things up & they try to introduce new things on a weekly basis to keep things fresh & exciting!