TOWIE La Bottega Village Caffe and Deli.
1 Barleylands Road,Billerica,Essex,Phone 01268 525727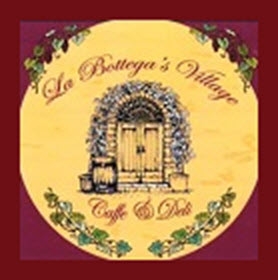 CM11 2UD Featured in a recent episode of #Towie, with Grace and Lewis. La Bottega's Village Caffe'& Deli offers home made food cooked fresh daily by our amazing Italian chefs. An authentic family friendly environment open 7 days a week, at Barleylands Village Billericay, come along to taste some amazing food and wine from 9am till 5pm Monday to Sunday !!